About the project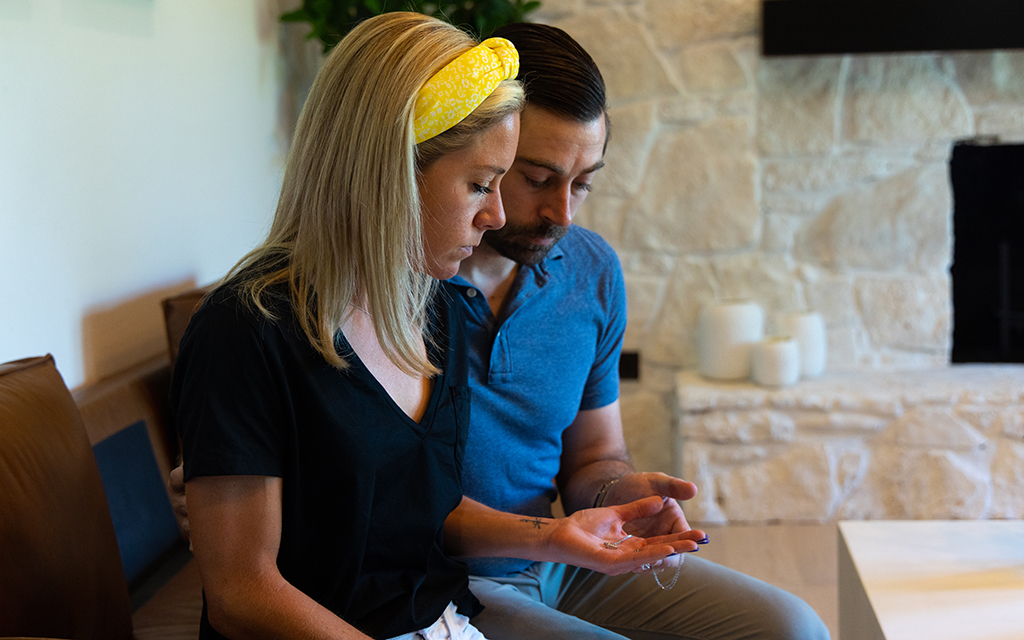 On June 24, 2022, the U.S. Supreme Court issued a ruling that would upend almost five decades of legal precedent and leave behind chaos and confusion in communities across the nation. The justices overturned Roe v. Wade – the 1973 landmark case that affirmed an individual's constitutional right to an abortion.
This summer, 25 journalists from universities across the U.S. gathered at Arizona State University's Walter Cronkite School of Journalism and Mass Communication to produce a national project examining the broad impacts of that ruling – one year later.
"America After Roe" examines how the monumental decision has gone beyond abortion bans and courthouse battles to more broadly affect health care, culture, policy and people. News21 fellows traveled to cities big and small with a goal of helping the public better understand how this is playing out on the ground and in individuals' lives.
Their stories – produced in text, video, audio, photos and graphics – are available to media outlets for publication at no cost.
The Carnegie Corporation of New York and the John S. and James L. Knight Foundation joined forces in 2005 to launch News21 as a cornerstone of the Carnegie-Knight Initiative on the Future of Journalism Education.
The John S. and James L. Knight Foundation provides core support for News21.
Individual fellows are supported by their universities as well as a variety of foundations, news organizations and philanthropic partners that include the Howard G. Buffett Foundation, Inasmuch Foundation, Hearst Foundations, The Arizona Republic/azcentral and Gray Television.
Use our content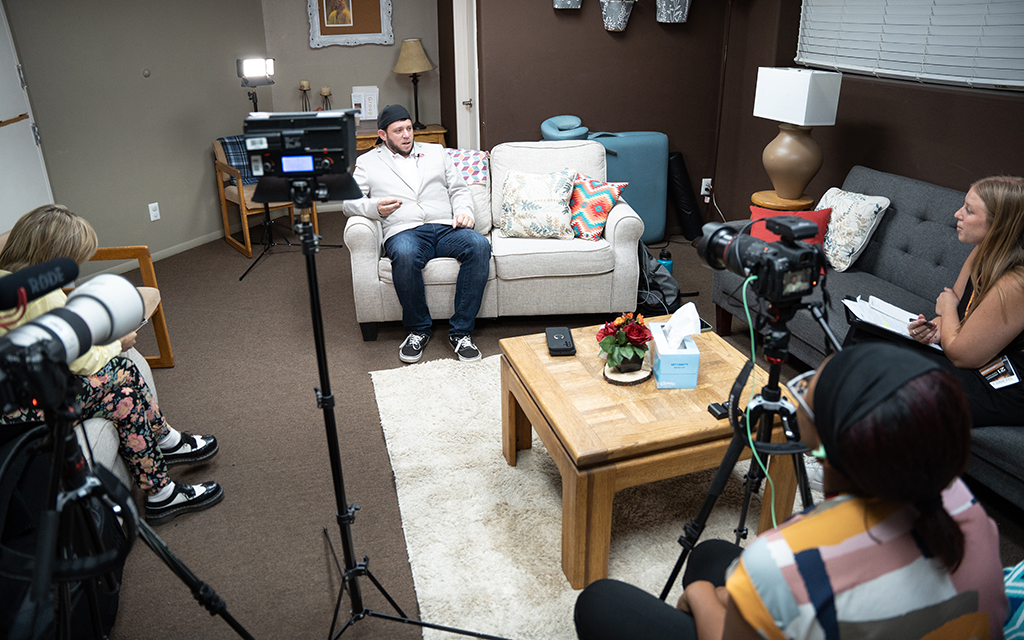 News21 content is free. Media partners interested in publishing or airing it must simply agree to the terms of use and conditions set forth by the Cronkite School. To sign up for our distribution list and stay updated, contact Executive Editor Pauline Arrillaga at pauline.arrillaga@asu.edu.
Financial supporters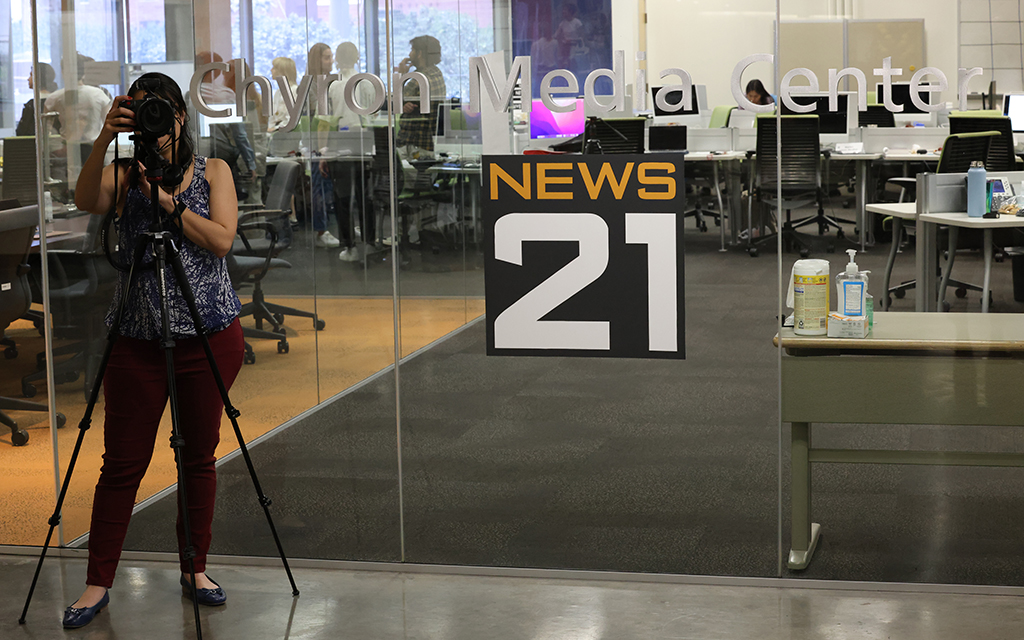 Staff
Executive Editor

Pauline Arrillaga

Managing Editor

Kathy Corcoran

Visuals Editor

Emmanuel Lozano
Audio Editor

Regina Revazova

Project Manager

Julia Thompson

Web Application Developer

Adnan Alam
Administrative Editor

Rebecca Blatt

Business and Finance

Nazeef Ebrahim, Shannon Mangino, Elena Islas and Joanna Alvillar